Short English articles are perfect
to improve your English and
to expand your knowledge
The secret to using our articles to improve your English
The secret to using articles to improve your English is very simple: have the articles read to you while you follow the written text.
We are therefore very happy to announce that we have implemented a brand new feature at Listen2Articles.com: you can now listen to any of our short English articles read to you as you follow the text.
At the bottomof each article, you will see a graphic 'Listen to this'. Click once on it and sit back and enjoy our articles read to you. Clicking on it one more time will pause it … just in case someone rings or comes to the door…
Be aware that currently, it reads the article quite fast. We are looking into trying to slow it down.
We only have free English articles packed
with great content that don't
take long to read or to listen to.
The secret to expanding your general knowledge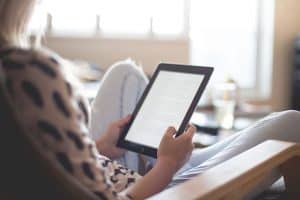 This is an easy one: the secret to expanding your general knowledge is simply to read articles on a wide range of topics.
Our free online articles are short and information packed. This means that they are time-effective articles. You will learn a lot just from a quick read.
Feeling too tired to read?
Have our articles read to you!
10 Reasons why people love our short English articles
Our free article site Listen2articles.com: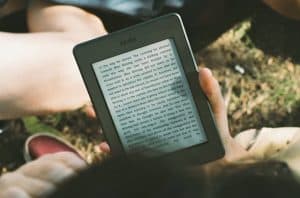 1. only contains easy good English articles that...
2. are not about opinions but about facts and that...
3. are shortarticles that don't take long to read.
4. Listen2articles.com can read the English articles to you while you follow the text,
5. contains an increasing range of interesting English articles,
6. has a search feature to help you find articles,
7. contains online articles that can be accessed any time over the Internet,
8. offers multi-device support which means that our free article directory can be accessed using a smart phone, an iPod, an iPad or an Android tablet,
9. has around 25 articles per category. This means that you will get a good broad understanding of each category without having to spend hours and hours reading, and
10. Listen2articles.com doesn't require registration details. It's 100% free!
You can speed read our English articles
or have them read out to you.
Speed Reading and Audio
We are very pleased to be able to offer you 2 features to help you with our articles: speed reading and articles audio.
Rocket Reader

Each article will have a ROCKET READER button near the top of the page. If you click on this button, you will then be able to speed read that article. It is currently set at 240 words per minute but you can set the speed to slower or faster by using the icons displayed at the bottom of the box that opens up when you click on the ROCKET READER button.
Article Audio

At the bottom of each article, you will find a LISTEN TO THIS button. By clicking on the button, the article will be read out to you in English. This feature works in Internet Explorer, Google Chrome, Firefox and Opera.
Read or listen to our easy English articles online
any time & anywhere with your
smartphone, tablet, iPad, ...